Your insurance protection is an extension of your financial plan and your front line defender for all your assets, income and earning potential.
As an investment firm in Ashland Ohio and an RIA, we recognize everybody should have a different and customized strategy for investing because everybody is seeking different objectives.
How can you position your assets to provide lifetime income? How can you efficiently pass assets onto our heirs to create generational wealth for your family?
How much does an investment plan cost?
Crosby Advisory Group, LLC charges a flat fee for managed investment accounts but does not charge a separate fee for the construction
of your financial plan.  We believe trust is earned, therefore we do not charge an upfront fee for plan construction.
Latest Blog Post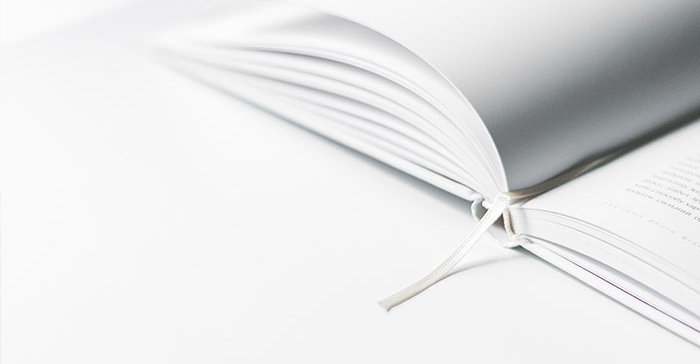 This is our weekly newsletter from 11/20/2021 if you would like to receive the newsletter as soon as they are released...
Read More