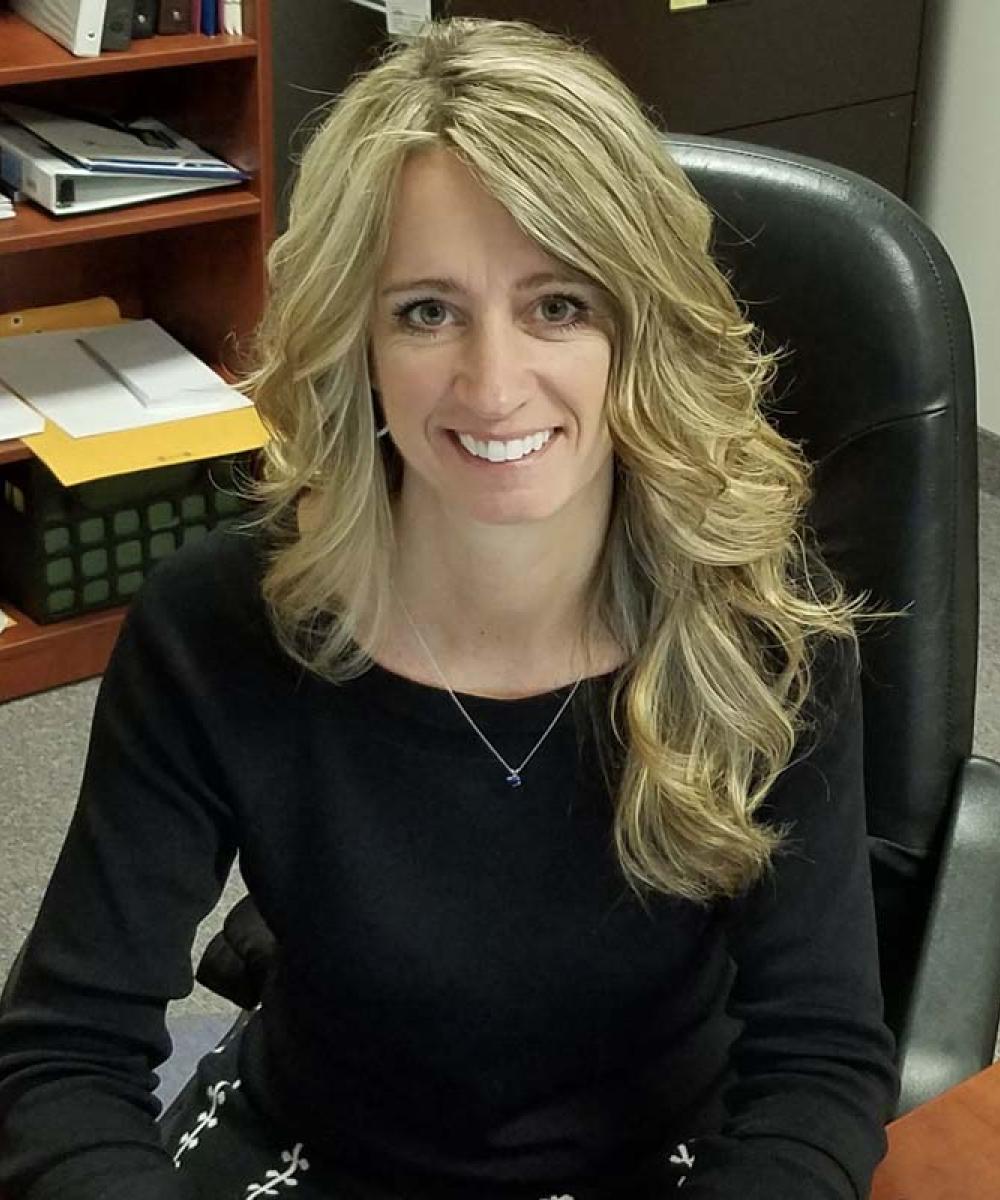 Lori Cundy
Commercial CSR - NMD Insurance
440-942-3251
NMD Insurance - Lori Cundy has been in the insurance industry for over 25 years with her focus on Commercial Lines.
She has experience in servicing and marketing Property & Casualty insurance programs offering the best fit for each client in an accurate and timely manner and is able to handle simple to very complex commercial risks. Lori joined the NMD Agency in 2015.
Lori and her husband, Tim, reside in Mentor. They are proud parents of their daughter Alexa and their son Timmy. In her spare time, she enjoys spending time with family, being outdoors, and traveling to watch her daughter play volleyball.