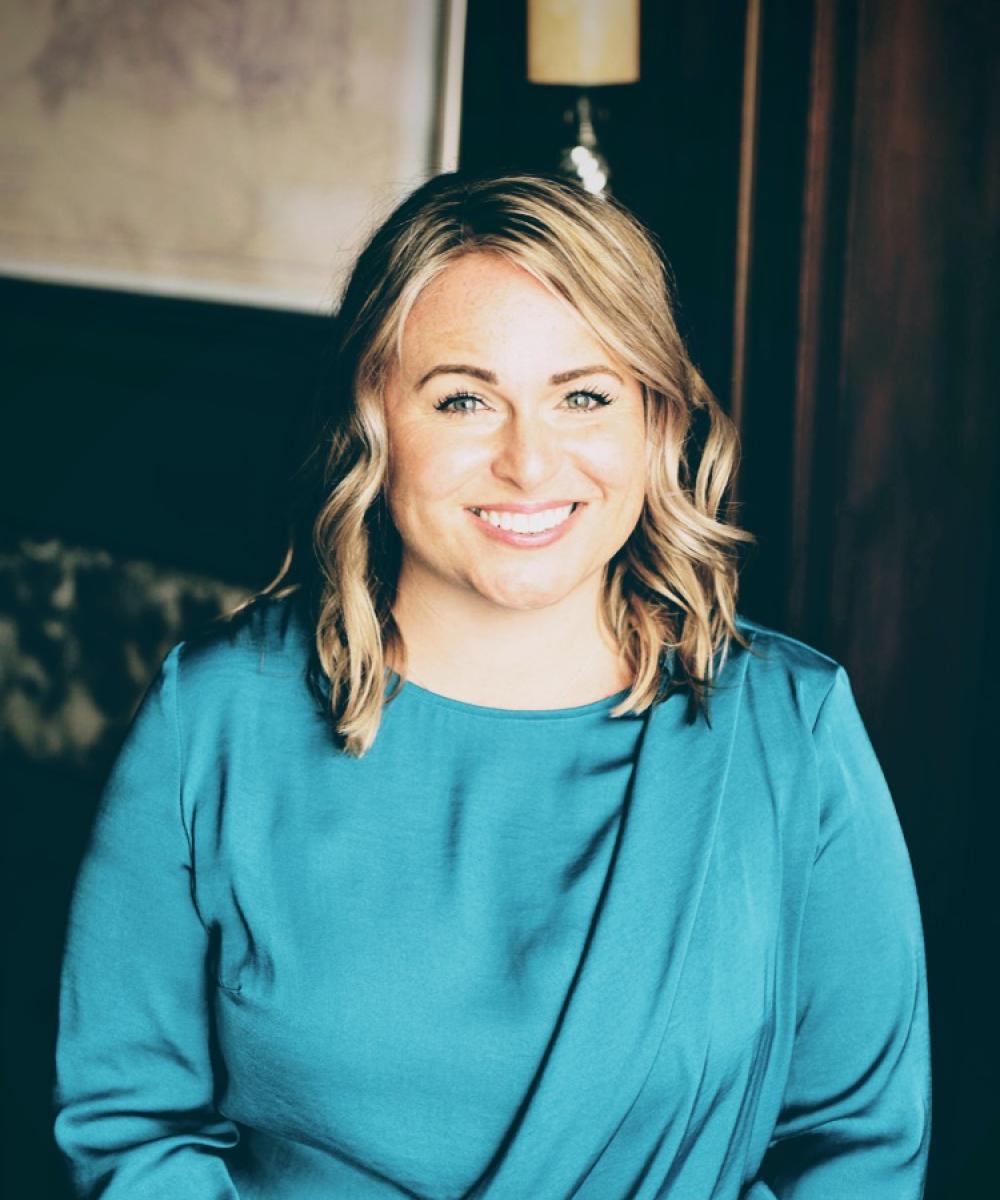 Julie Maglott

Director of Insurance
Julie Maglott, Director of Insurance Operations.
---
Julie is a licensed property / casualty insurance advisor, and she plays a lead role in both new client on-boarding, as well as making sure our existing clients insurance protection remains tailored as their lives and needs change.  Julie excels at constructing insurance portfolios to protect current assets and future earning potential.  She understands efficiency in premium and coverage provides greater opportunity for our clients to accumulate wealth. Julie works relentlessly for our clients.  Julie lives with her husband and three children near Lucas, Ohio.