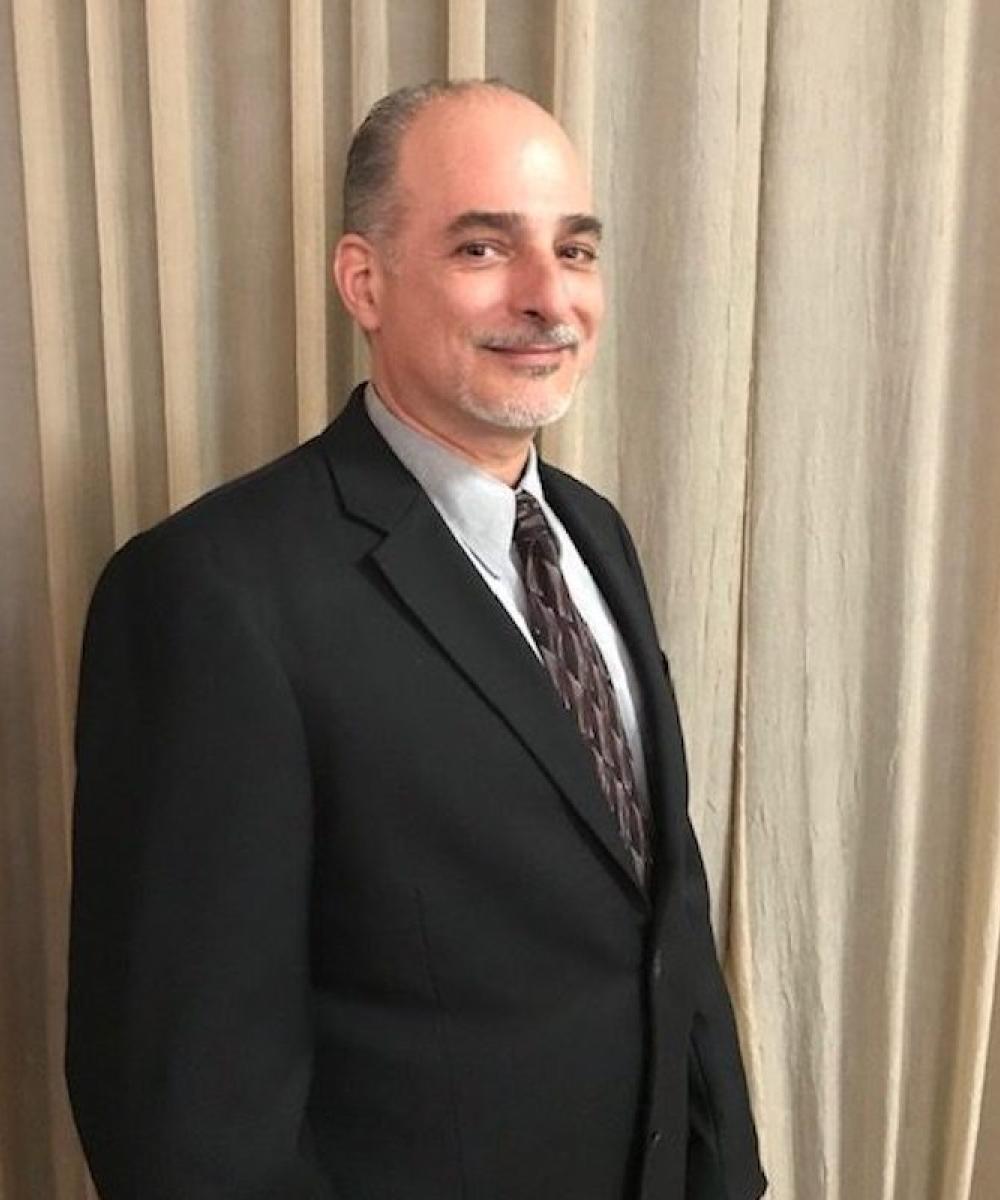 Joe Picozzi
CSR - NMD Insurance
440-942-3251
Joe Picozzi has been with the NMD Insurance Agency since March of 2012 and is a licensed Property & Casualty Agent as well as Life & Health Insurance.
Joe began his insurance career in 1986 and had spent over 26 years working with State Farm before joining the Nemec, Malinas & Dynes Agency. He brings with him over 30 years of insurance knowledge and experience and takes great pride in his strong work ethic and helping clients with their insurance needs.
Joe recently celebrated his 25th wedding anniversary with his wife Suszie and also has two daughters, Nicole and Samantha who are both attending college locally.
In his free time, he enjoys hunting and fishing and being in the outdoors with his dogs Myah and Cira.