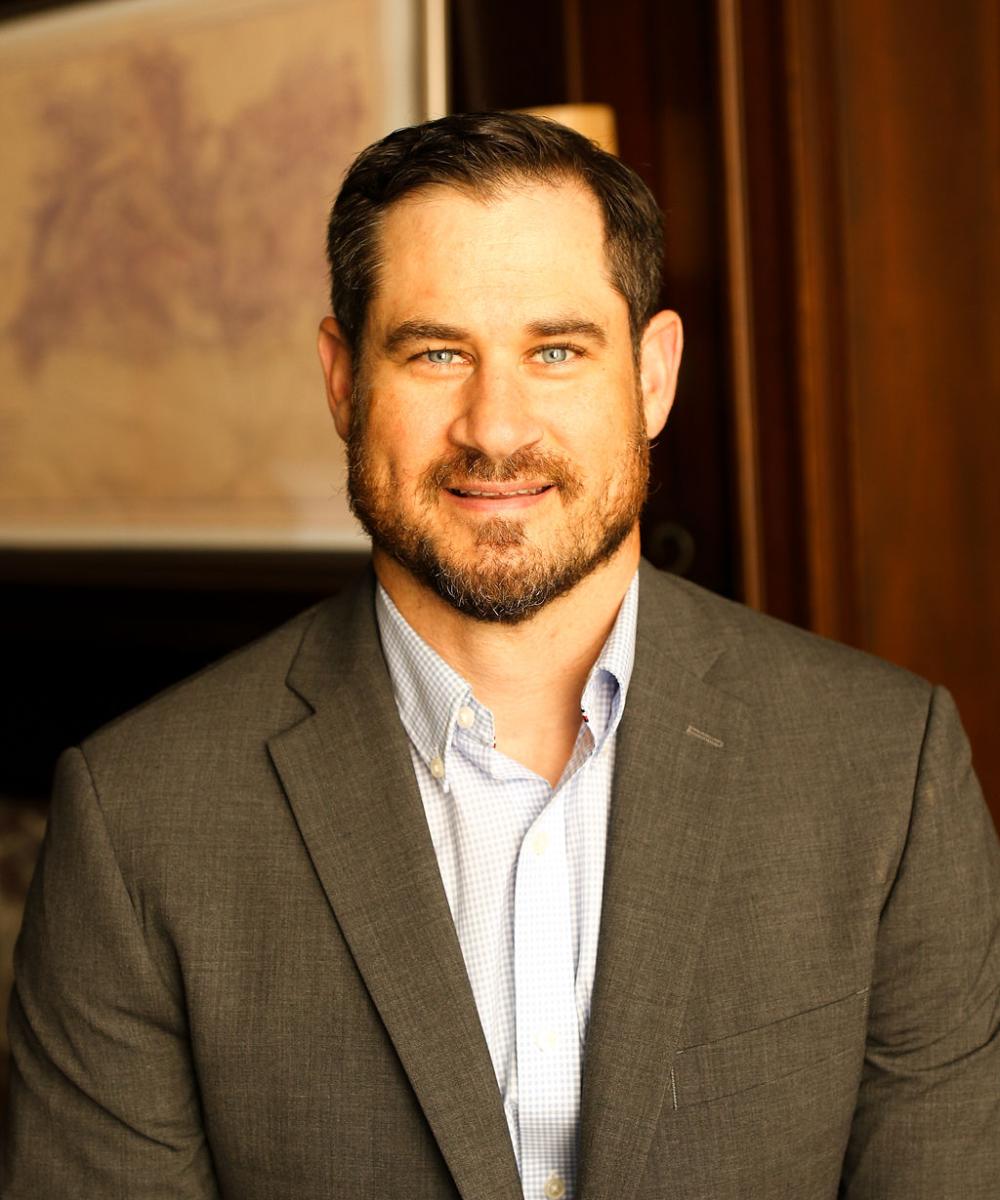 Nate Crosby

Managing Member
Chartered Retirement Planning Counselor and Insurance Advisor
Nate Crosby is a Chartered Retirement Planning Counselor and Insurance Advisor for Crosby Advisory Group, LLC.
Nate takes great pride in guiding clients to their financial potential through comprehensive processes of wealth accumulation and asset protection. Nate excels in strategies for generating retirement income that can last a lifetime as well as wealth building strategies for those just beginning.
Nate is a graduate of the University of Mount Union where he was a member of three national championship football teams. He lives in Concord, OH with his wife and three daughters.