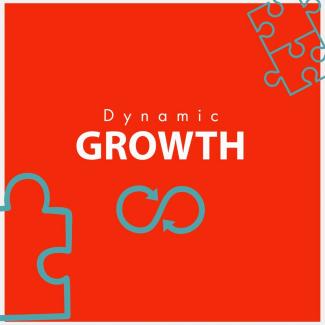 Is the Market Overheating?
Nate is back from vacation and we wanted to discuss an analysis done by an analyst from Bank of America/Merill Lynch in which they state stocks are overvalued compared to historic valuations and there could be a rotation from growth companies with high valuations to value plays who are considered cheap. We break this down and explain why you should buy great companies and timing the market never works out how you want it to.
Please note: This content is not a direct recommendation for investment. Investing involves risk including the potential loss of principal. Not all investments are suitable for all people. Crosby Advisory Group, LLC is a registered investment advisor in Ohio, Florida, and Texas.