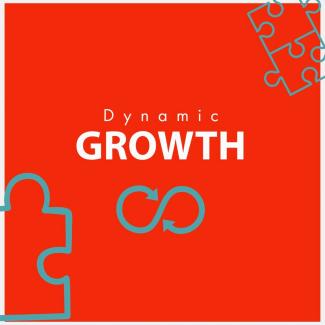 Dynamic Growth: The Evergrande Crisis
To save you some time, no... the Evergrande crisis in China does not appear to be the same situation as the United States in 2008. But it is a problem for the Chinese economy. Overleveraged Chinese property developer Evergrande finds itself over 300B in debt with a big deadline on Thursday to pay interest on its high yield bonds. It's no secret that they will likely not be able to pay it and could end up in default within 30 days without government intervention. What does this mean for U.S. stocks & your portfolio? We discuss in this episode.
Please note: This content is not a direct recommendation for investment. Investing involves risk including the potential loss of principal. Not all investments are suitable for all people. Crosby Advisory Group, LLC is a registered investment advisor in Ohio, Florida, and Texas.