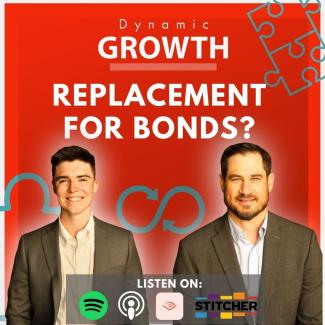 Bud Light Controversy & Alternative to Bonds
In this jam-packed episode, we dive into NVIDIA's blowout quarter and what it means for tech investors. Could life insurance really be the new bond alternative in your diversified portfolio? We unpack this unconventional approach. We also discuss the recent Bud Light controversy that's sparking debates. Plus, don't miss our 'Stock to Watch' segment where we reveal a stock that's looking like a promising buy right now. Tune in for insightful analysis, market trends, and financial tips you won't want to miss!
Please note: This content is not a direct recommendation for investment. Investing involves risk including the potential loss of principal. Not all investments are suitable for all people. Crosby Advisory Group, LLC is a registered investment advisor in Ohio, Florida, and Texas.